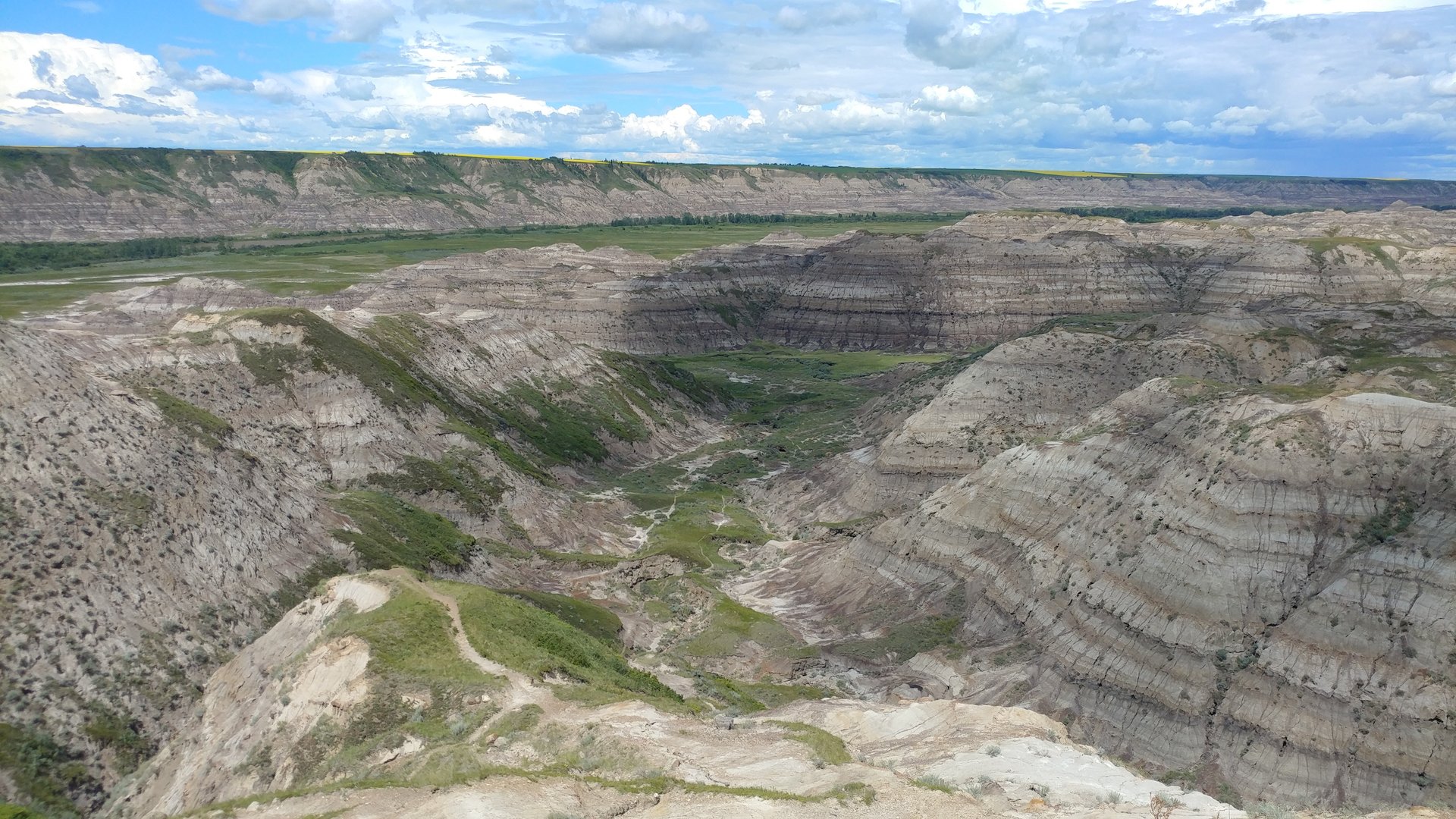 MoneyMakeovers is my personal site to express thoughts and tips on all things financial. As a licensed representative with World Financial Group, I desire to make it clear that all the opinions expressed on this site are my own and do not reflect WFG or any other organization. I also claim any errors made as my own.
My name is Tina Michelle Moller. After a short career as a paramedic and volunteer firefighter, I shifted from saving people physically to saving people financially, which required a lot less heavy lifting. Our society has a severe lack of money management skills. Ironically, high school and university graduates can quote Shakespeare but have never been taught basic financial principles, much less strategies the wealthy use.

In addition to financial education, I volunteer providing career guidance to older teens and adults. With over 12,000 careers to choose from, it's not surprising the average person switches careers 5-7 times over their lifetime, often incurring large student debts.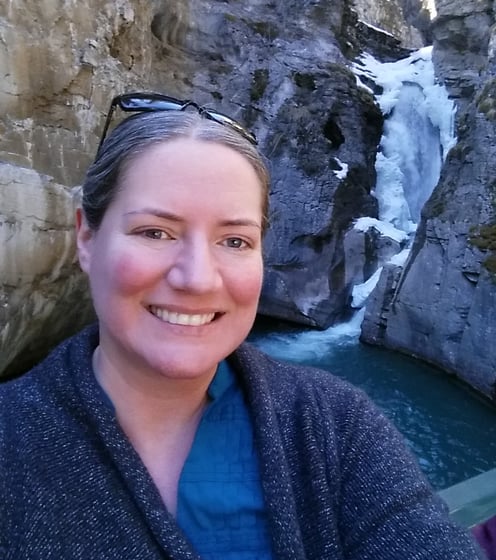 I sit down with each client and take a whole view of their finances. I look at where they are and help them lay out in detail where they want to be. I then create a Plan of Action and guide them along the path to achieve their goals.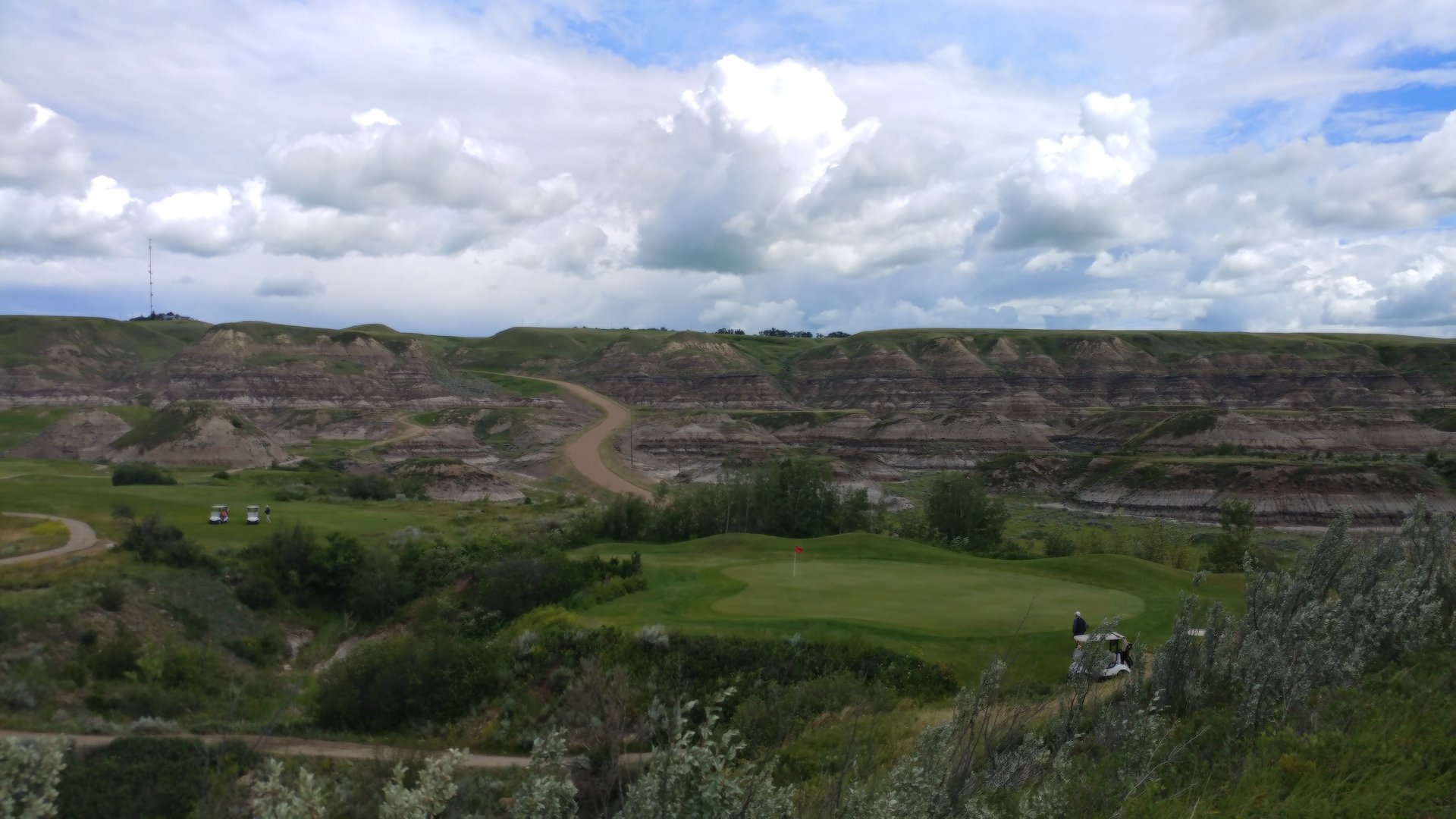 If it's related to money, I explore it for opportunities to improve cash flow (money in minus money out).
CAREER COACHING
Complimentary (aka. Free)
Match your personality to a suitable
career in a small group class or
one-on-one
Follow-up career coaching
INCREASE INCOMING $
Complimentary
Employment Income
Business Income
Investment Income
Other Passive Income
Grants & Bursaries
Employee Pension
Gov't Benefits & Pensions
Disability Benefits
Child Benefits
Veteran Benefits
Indigenous Benefits
Inheritance
Lottery Winnings
Other Incoming $
DECREASE OUTGOING $
Complimentary
Taxes
Bank Charges & Interest
Mortgage/Rent
Mortgage Insurance
Utilities
Phone & Internet Bills
Other Home Ownership Expenses
Vehicle Ownership Expenses
Grocery
Education Costs
Entertainment Costs
Health Insurance
Medical Expenses
Life, Disability, Critical Illness
Insurance & Riders
Business Liability Insurance
Pet Needs
Donations & Gifts
Other Purchases & Expenses
EVERYTHING ELSE
Complimentary
Form a better understanding of
your finances
Discover the "why" behind your
money habits
Improve your follow-through
Increase credit score know-how
Calculate your Financial
Independence Number
Grow your investing know-how
Begin estate planning
See what funding/relief programs
you may qualify for
Pros/Cons of bankruptcy or
consumer proposal
Fraud prevention
Ongoing support
Referrals to vetted professionals
*If you have a business partner or a life partner/spouse whom you share accounts with, they must be present during any collection of financial information.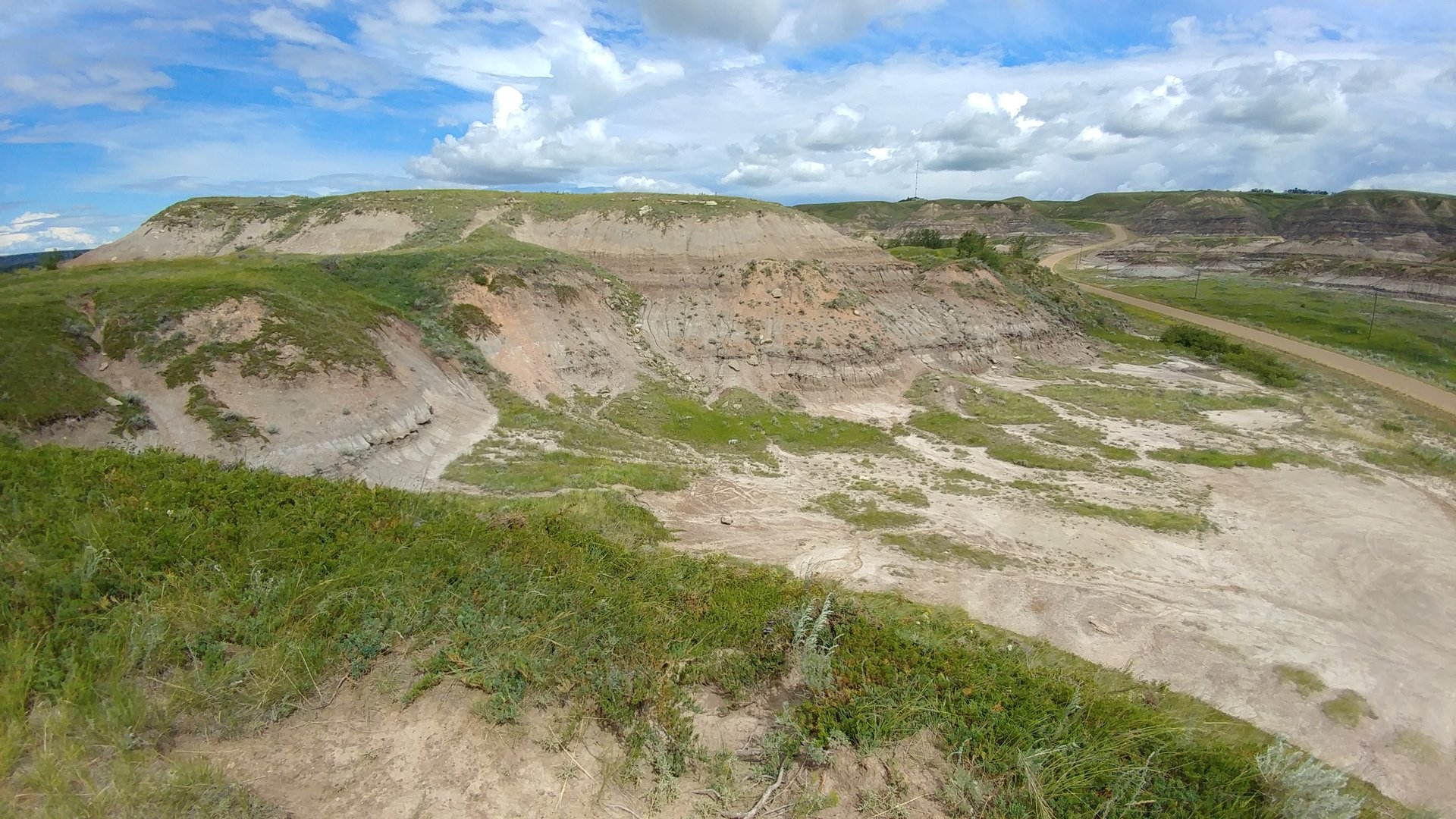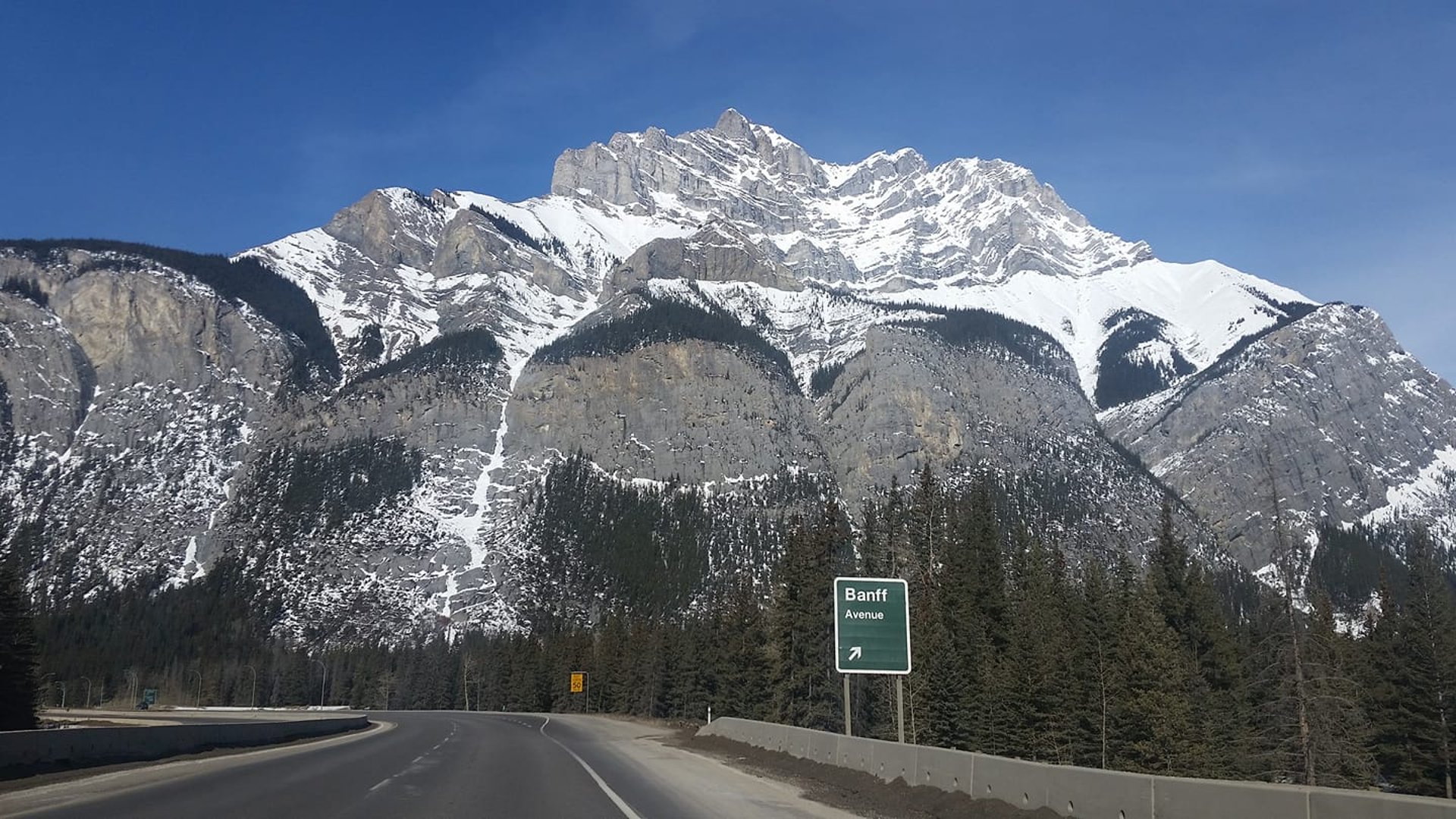 As an agent with World Financial Group, I am licensed in the province of Alberta with referral services to all other provinces and States. Career Coaching is available to all residents of Canada and USA.